At Central Mazda, we understand that financing a car is an important decision. Whether you're a seasoned expert or a first-time car buyer, our finance experts are committed to providing you with important auto loan tips and tricks, so you can feel comfortable when you step into our showroom. When you visit our Mazda dealership near Norwich, we'll go over your budget and credit history to find a suitable auto loan interest rate for your lifestyle.
See our auto loan interest rate FAQs below to learn the basics, then stop by Central Mazda to get started on financing your dream car!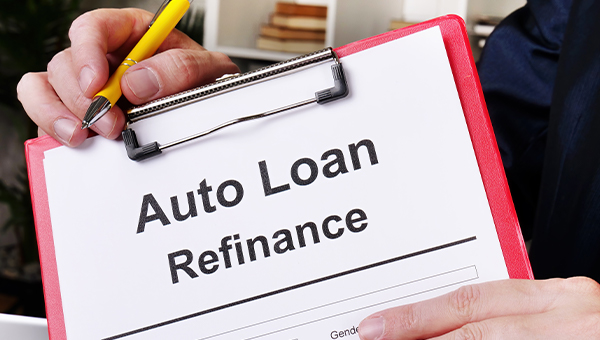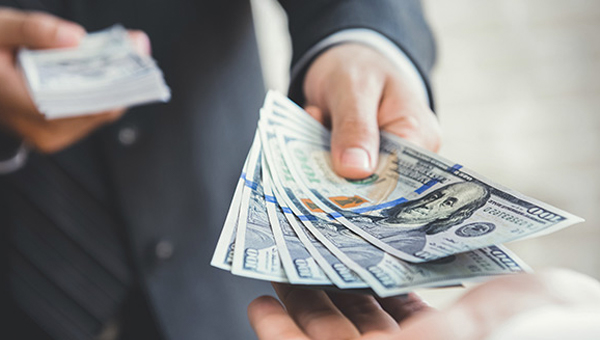 How do auto loans work?
Auto loans provide drivers the opportunity to purchase a vehicle at a reasonable cost without having to pay the full amount upfront. At our Connecticut Mazda dealership, we will guide you through the process of selecting from different auto loan options so you can secure a new or used car at a competitive interest rate.
What's the average interest rate for car loans?
On average, auto loan interest rates usually fall between 5% and 6%. However, the specific rate you are offered will depend on a variety of factors, including your credit score, economic conditions and the make and model of the vehicle you plan to finance.
What should you consider when choosing a car loan?
Before selecting a car loan, it is important to consider various factors such as interest rate, repayment conditions and associated charges. At Central Mazda, we consider your credit score and budget to help you find a loan that is suitable for your needs.
What is a good car interest rate right now?
The type of car you choose will affect the interest rate on your auto loan. Typically, purchasing a new car will result in a lower interest rate, whereas buying a used car will result in a higher interest rate. However, opting for a pre-owned vehicle may be advantageous in the long run as it will lose less value over time.